Yin Yoga Teacher Training Level II
October 26 – November 9, 2021, 7.30 pm at Yoga Vibe San Stefano Studio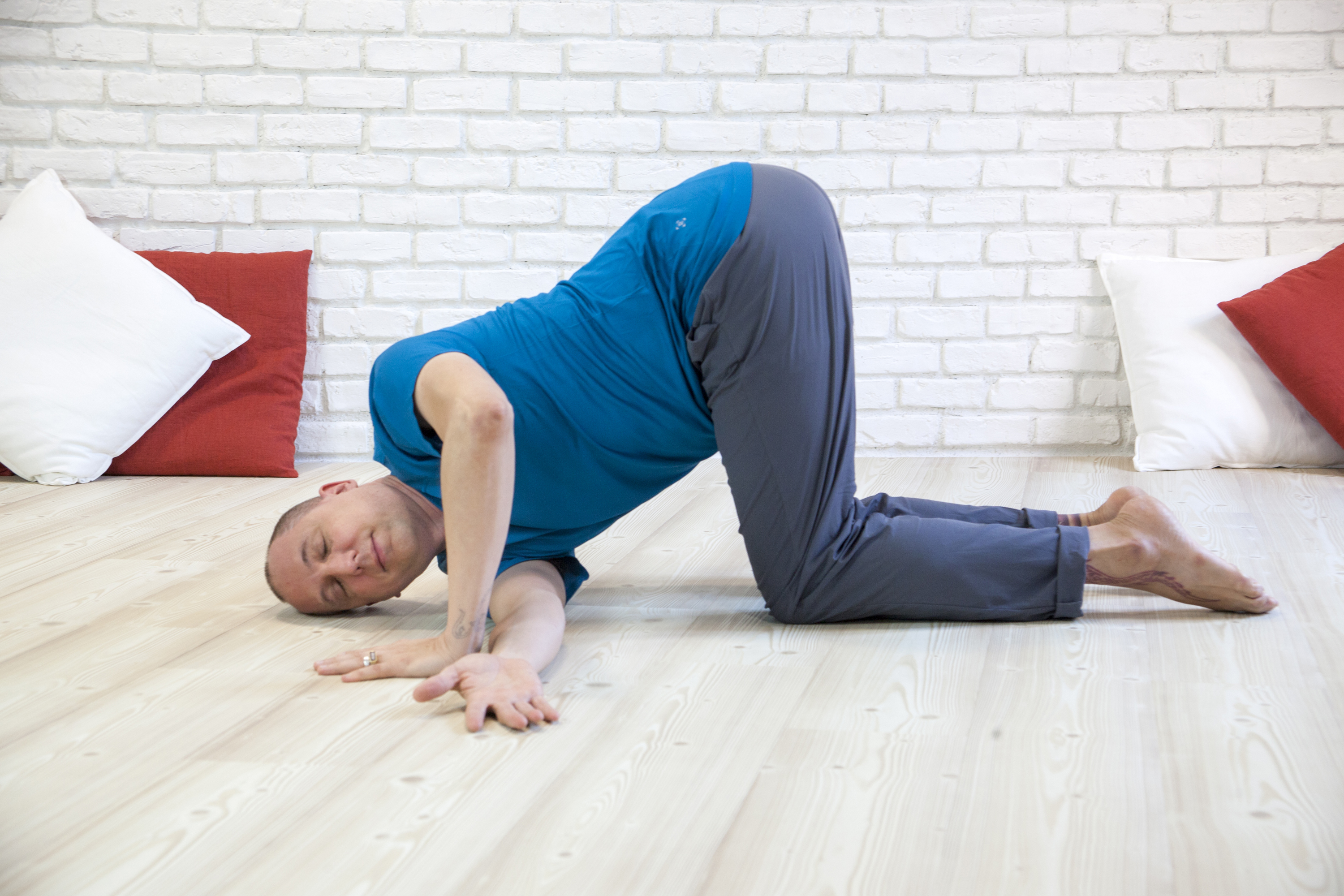 Price: 220 BGN
YOGA VIBE is organizing a 3-day Yoga Certification Teacher Training Course with Richard and Shawn at the largest international Yoga Alliance certification organization, on October 26, November 2 & November 9, 2021.

The training will be a continuation of Level I and will present:
1. Energy meridians;
2. Working with acupuncture points and location of the points;
3. Hand treatment and energy movement;
4. Variations of the positions in Yoga training level I;
5. New upper body postures.

Completion of Level I of Yin Yoga Teacher Training is recommended but not a prerequisite for participation in this course.
Additional print and video resources will be given to the students in the training.
This certification program is open to yoga instructors and students who wish to create their own personal Yin practice. All participants will receive a certificate of completion at the end of the course.
Judging by the keen interest in Richard and Shawn yoga classes, we also expect seats to be booked quickly. Save your seat by paying the full fee in our studios or on the bank account of
YOGA STUDIO OOD,
IBAN: BG22UNCR70001524168531,
BIC: UNCRBGSF

Please, everyone who has paid by bank, notify us at home@yogavibe.net or call 0882375551.

* All participants in 200-hour teacher training or passed 300-hour teacher training have 15% discount.