Yin Yoga - Level 1 Teacher Training
February 20 & 27, 9:30- 4:30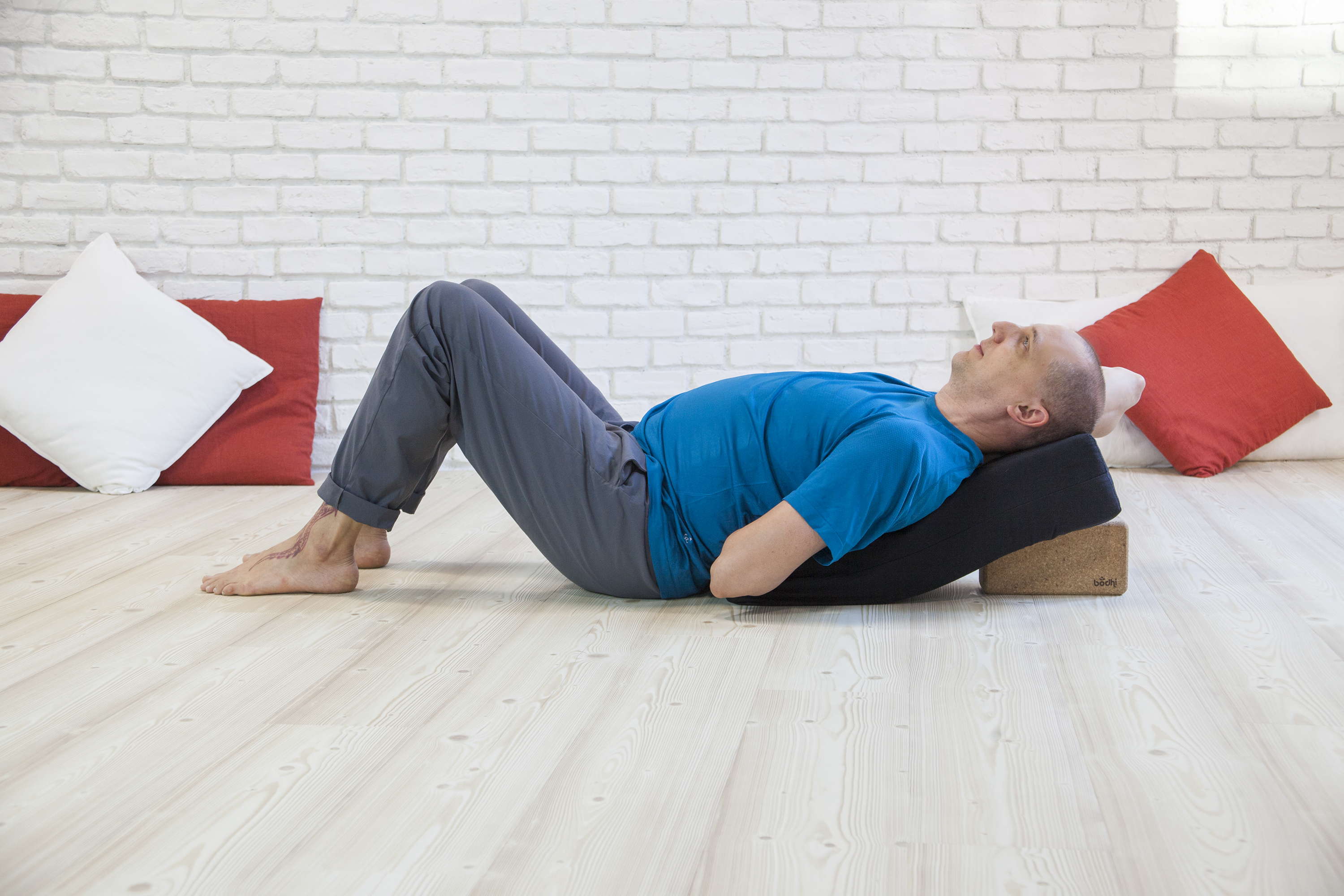 This workshop is an opportunity for you to slow down and feel what is happening in your body and also in your mind. Yin offers us the chance to be in a posture long enough to impact the connective tissues of the body; these include: ligaments, tendons, cartilage, bone and facia. By stressing these tissues, we actually improve them and the results can be life changing. This workshop will focus on the basics of Yin Yoga, and the topics covered will be: Yin theory, Meridian Theory, Anatomy of Connective Tissues, Energetic Body and Meridians, Getting into and out of the Postures, and Sequencing. Students will receive a workbook, Yin Yoga Cards, and access to videos.
This workshop is open to Instructors who want to learn to teach Yin and students who want to deepen their own practice. No previous Yin Yoga experience is necessary. We will meet from 9:30 to 4:30 Saturday and Sunday. There will be an hour lunch break. After the training on Sunday, we will participate in a Yin class that is open to the public. You can either take the class or you can practice adjusting the students. Yoga Alliance CUE's are available.
Testimony
Shawn is an amazing teacher! I took the Yin certification this past week and as a new teacher I feel completely ready to begin teaching. I am a Yin Yogi and this course offered more than I could have imagined. Shawn's knowledge is incredible and the materials for the course were plentiful. I highly recommend this course if you like Yin or want to teach it, but more over I could not have asked for a better teacher than Shawn. Shawn was practical and beyond insightful enabling me to connect emotionally to Yin as a teacher.
Effie Gelman
Price: BGN 220
Payment details:
"Yoga Vibe Sabitia" OOD
Unicredit Bulbank
BG15UNCR70001524249846
After payment please send us email to home@yogavibe.net or call 0882375551
Spots will be limited and group will be small!
* Training will be held in English. Additional explanation might be provided in Bulgarian.