Yin yoga for energy in the spring
March 28, Saturday from 1:30 pm at Yoga Vibe San Stefano Studio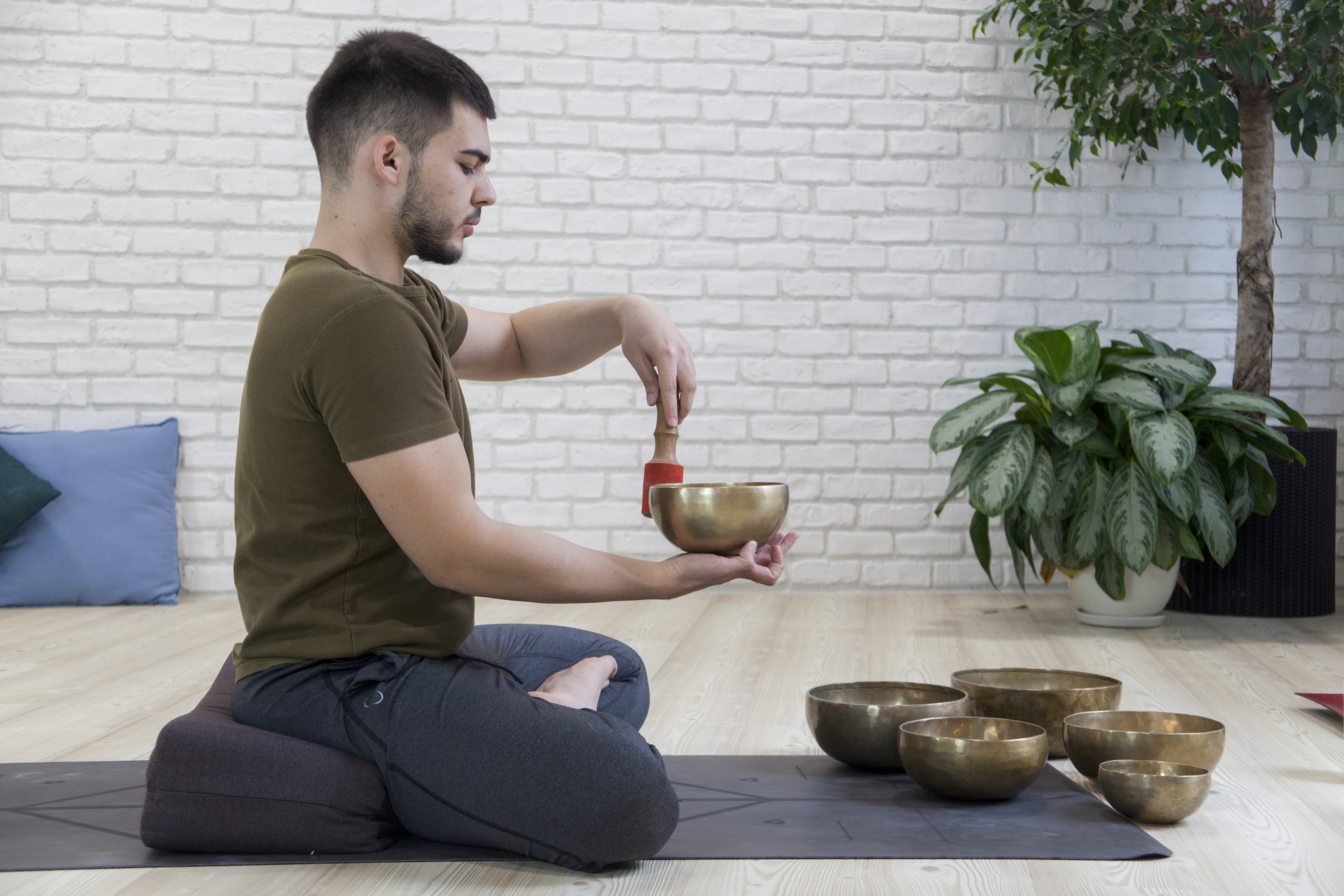 Yin yoga for energy in the spring
March 28, Saturday from 1:30 pm at Yoga Vibe San Stefano Studio
With the change of natural cycles the energy in us also changes. With the onset of spring, it is time to grow and awaken those aspects of us that have been sleeping in recent months.
Welcome to this Yin Yoga practice aimed at the liver and bile meridians, which help the body's natural functions of detoxification and proper digestion.
As you stretch the various energy pathways in your body, in addition to improved metabolism, you will also observe how physical sensations are often associated with accumulated emotions that you will release with your breath.
The practice ends with relaxation under the sounds of Tibetan singing bowls, helping to increase the meditative effect of the asanas.

*Yin yoga is a slow practice aimed at the fine tissues of the body - fascia, joints, ligaments and bones, with each posture held for 2 to 5 minutes.
Price: 15 BGN, Yoga Vibe, Multisport and Sodexo cards are accepted.