ReWrite the Story
Christmas Magic Factory with Nelly Naseva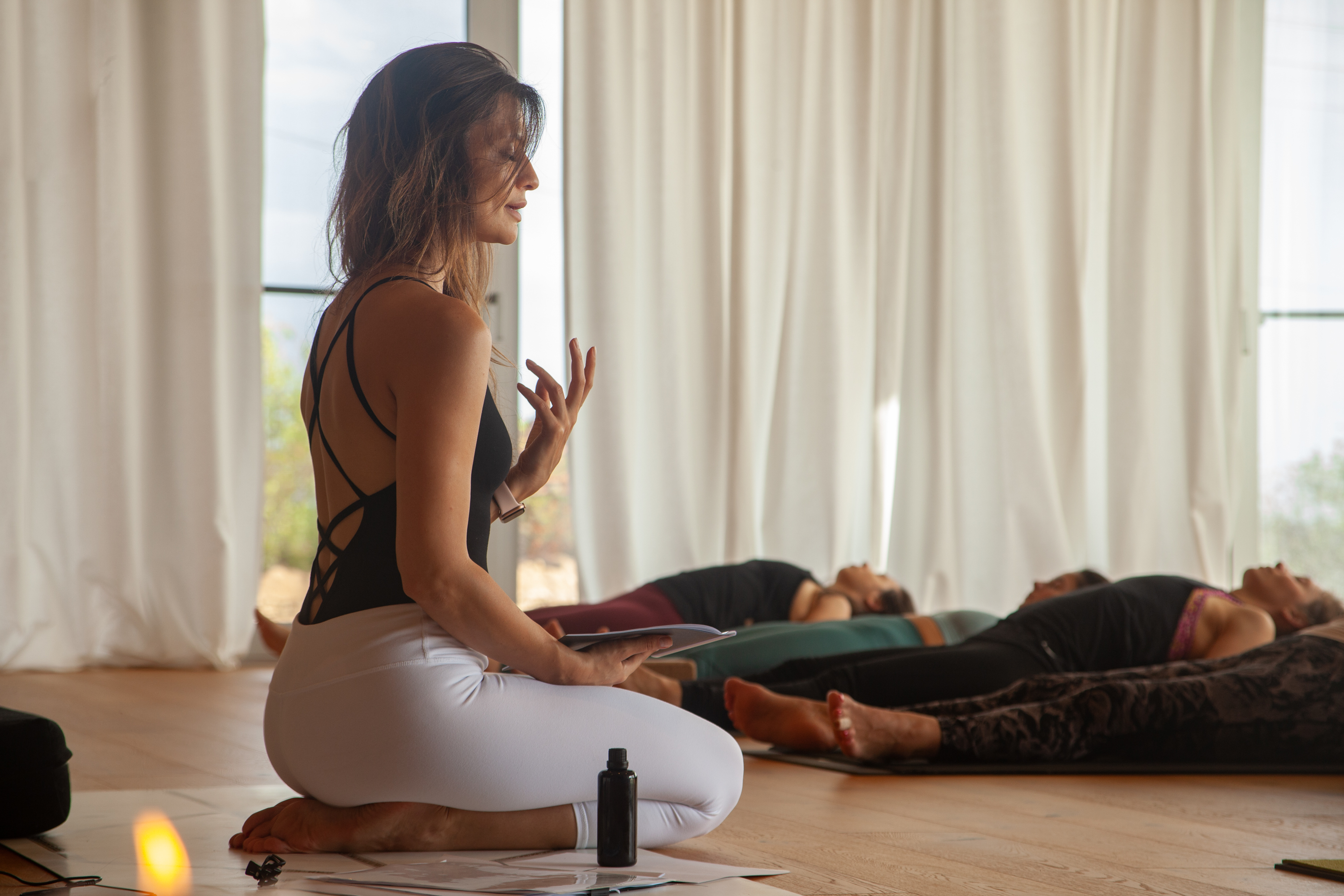 ReWrite the Story
Christmas Magic Factory with Nelly Naseva
January 17, 2021, 4:00 pm - 6:30 pm
Price: BGN 30
This workshop will give you the opportunity to listen to your own emotions, thoughts and desires and will help you distinguish those that make you truly happy.
Together we will create the magic of co-creation by walking the path from realizing the desired goal or dream change to turning it into a plan and making it a habit.
* The class includes asana practice, which is not suitable for beginners.
The event will be held online and you will have access to the videos from it 1 month after its broadcast. Includes meditation part, lecture, practical part and asana practice.
Each participant will receive printed materials upon registration and a special surprise - the new Inhale oil by Yoga Vibe Sense.
To organize all this on time, please register in advance at: https://yogavibe.online/virtual-studio