Festive Henna drawing with Stella-Sachi
December 21, Saturday, 10:00 am to 6:00 pm at Yoga Vibe South Studio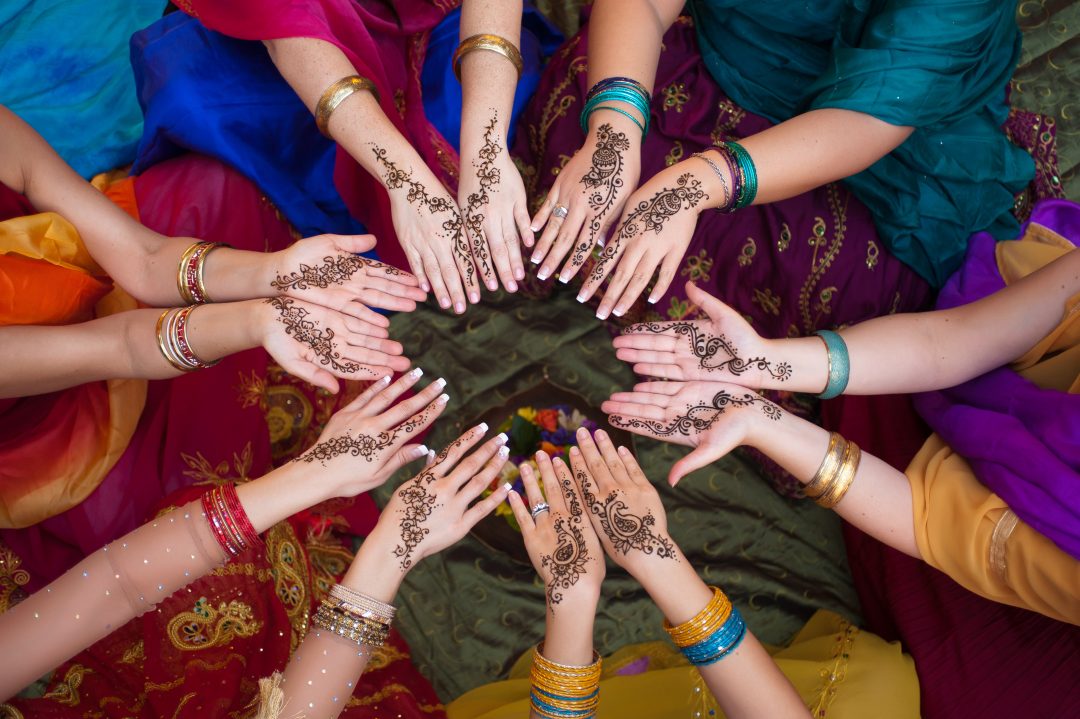 Festive Henna drawing with Stella-Sachi

December 21, Saturday, 10:00 am to 6:00 pm at Yoga Vibe South Studio

In the month of miracles, apart from our loved ones, we also take care of ourselves. Fill your feminine energy with the magic of henna!

Give yourself a beauty enveloped in a lot of magic and deep symbolism.

The henna has been following the path of the woman's heart for centuries and has been called a blessing for health, love and happiness. According to the legend, the brighter and more durable the drawing, the stronger the connection with the beloved. Braids of ancient symbols protect against negative energy, building protection around their medium. Welcome to the Yoga Vibe South Studio on December 21 for a henna feast, we will create beauty with Stella-Sachi and we will call it health and good luck for the New Year.

Price of drawing: between 10 and 25 BGN, depending on their size and complexity.

No pre-registration! Welcome between 10:00 am and 6:00 pm at Yoga Vibe South!