Awareness through movement - Feldenkrais method with Nada
Eyes, awareness and movement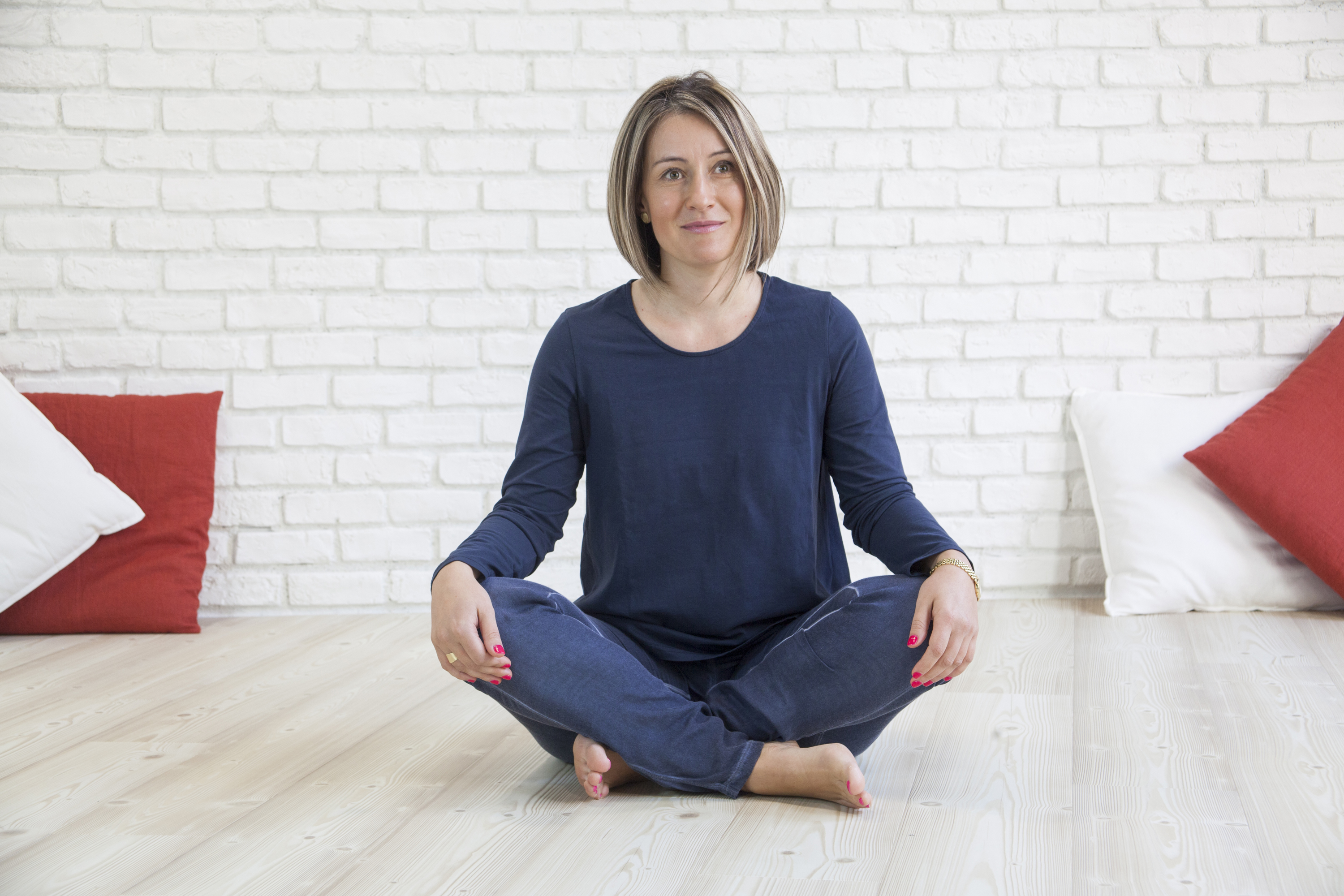 Awareness through movement Feldenkrais method with Nada
Eyes, awareness and movement

November 22, Friday, 6:15 pm at Yoga Vibe South Studio
Duration: 80 minutes
Price: 15 BGN
Multisport and Sodexo cards are accepted

How do our eyes rest?
We use them every day, stare at screens, read.
When is the time when we allow our eyes to rest and recover?
In the next event, Motion Awareness - Feldenkrais Method, we will explore the connection between eyes, body tone and movement. We will allow our eyes to rest and feel relaxed, we will remove the excess tension from them. We'll also talk about what little things we can do every day to allow our eyes to relax.
You are expected!