Yin & Yang Yoga in Orange with Rumy and Misho
December 8, Sunday, 7:30 pm, Yoga Vibe San Stefano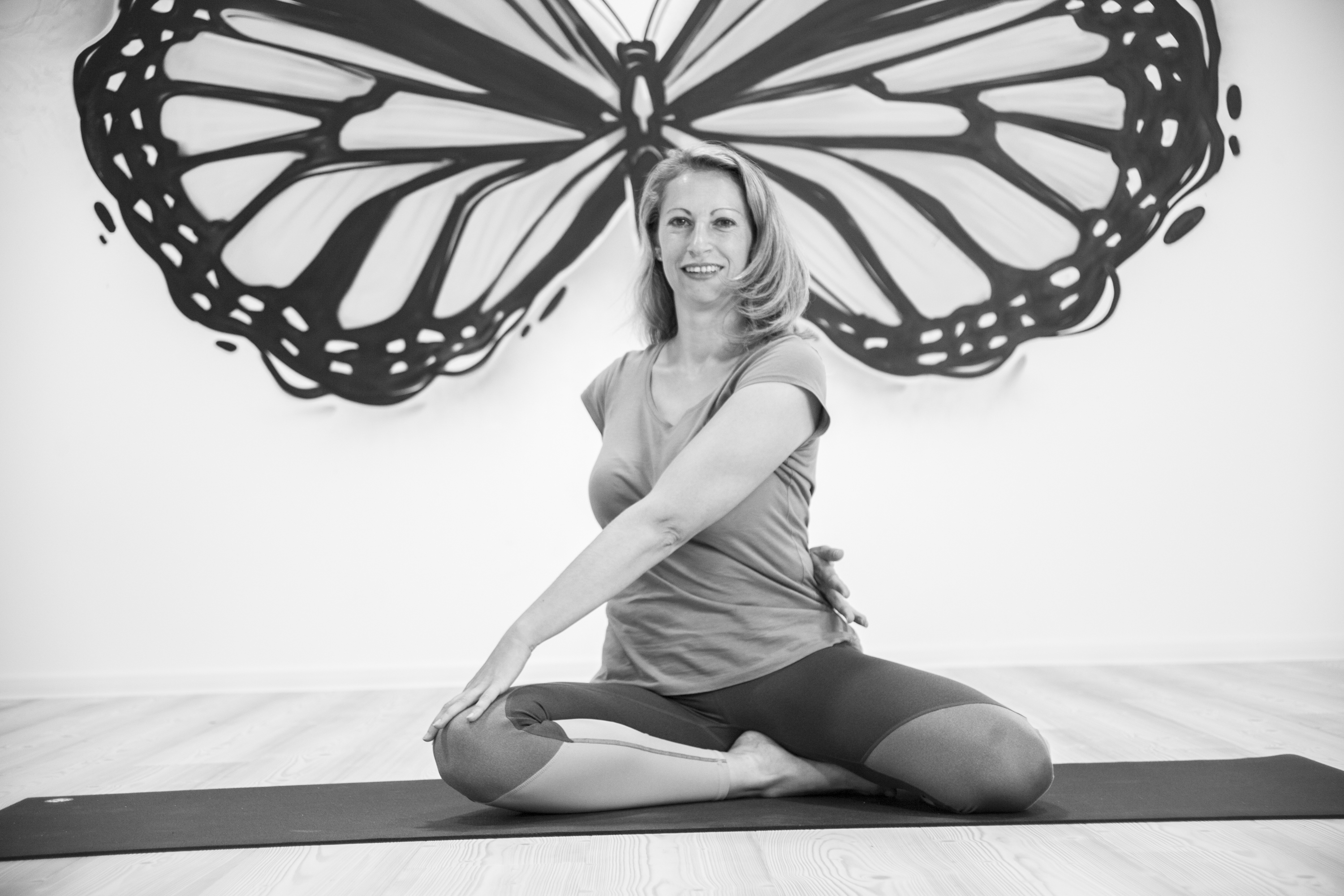 Yin & Yang Yoga in Orange with Rumy and Misho
December 8, Sunday, 7:30 pm
Where: Yoga Vibe San Stefano
Duration: 100 minutes
Multisport and Sodexo cards are accepted

Svadhishthana chakra - joy, creativity, sexuality

We continue our series of thematic yoga practices with the Yin & Yang Yoga Class, aimed at releasing blockages and balancing our second energy center - the Swadhishtana Chakra, our own abode, with its orange color. The practice will combine smooth transitions between more active postures, relaxing and stretching asanas, breathing techniques, mandala meditation and stimulating our taste senses, with a major focus in our Sacral Chakra and its harmonization with the rest of our energy centers.
Welcome to:
stir the energy in the sacral area and feel satisfied with ourselves and life;
relieve ourselves of deep sadness and guilt in this area;
feel joy and enjoyment of our own existence;
activate our imagination and stimulate our creativity and creativity;
connect with our emotions and feelings, accept them and manage them in a healthy way for us;
we stimulate a sense of enjoyment from both our physical and emotional experiences.
You are expected!